October already!?  Where DID the summer months go?
If you are like me, you aren't QUITE ready for fall, but at the same time you'll be glad to welcome cooler weather and fun things like pumpkin carving and costume planning.
I am especially fond of October, as it's my birthday month.  It also marks the time of year where the weather in Vegas starts to become bearable again.  Both of things make me happy.
And I have one more reason to be excited about October – on the 31st it will be ONE YEAR since I began loading up my Delight Design etsy shop and became an "official" seller at etsy.  I can't believe a year has come and gone… and in that time, I've added TWO new shops.  (Yes, three is a bit much, but it's also a lot of fun!)
I will be celebrating my birthday, the cooler weather, AND my one year etsy anniversary with a HUGE Sale-A-Bration, for the ENTIRE month of October.  I'll unveil all the info about the month long sale on October 4th (my birthday).
In the meantime, check out some fun fall finds from etsy…
~~~~~~~~~~~~~~~~~~~~~~~~~~~~~~~~~~~~~~~~~~~~~~~~~~~~~~~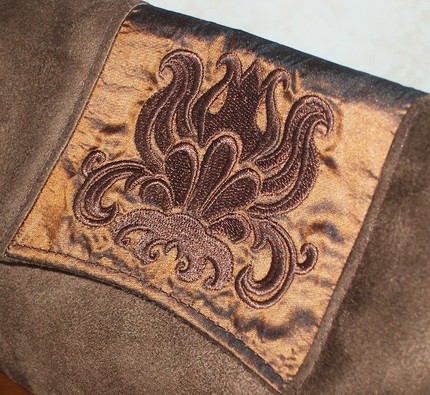 ~~~~~~~~~~~~~~~~~~~~~~~~~~~~~~~~~~~~~~~~~~~~~~~~~~~~~~~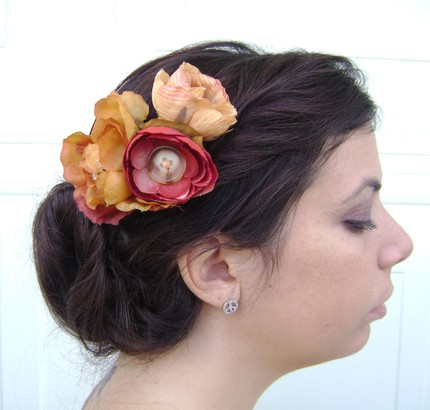 ~~~~~~~~~~~~~~~~~~~~~~~~~~~~~~~~~~~~~~~~~~~~~~~~~~~~~~~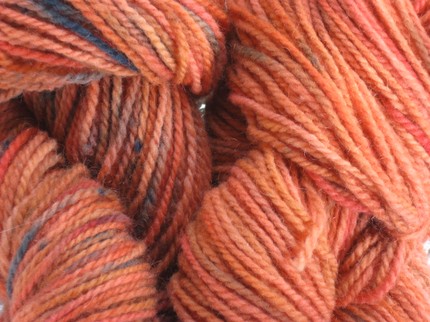 ~~~~~~~~~~~~~~~~~~~~~~~~~~~~~~~~~~~~~~~~~~~~~~~~~~~~~~~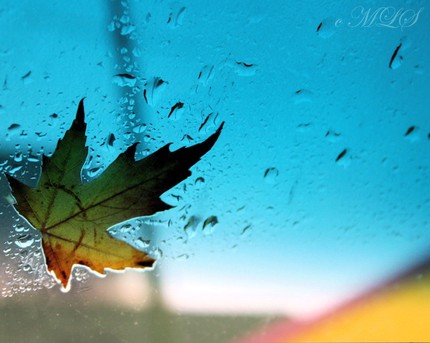 ~~~~~~~~~~~~~~~~~~~~~~~~~~~~~~~~~~~~~~~~~~~~~~~~~~~~~~~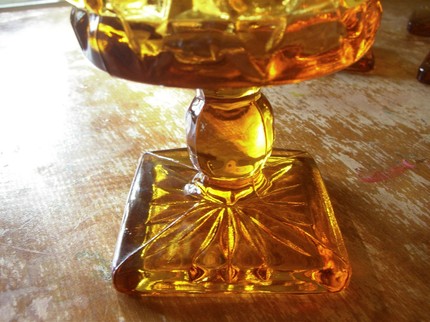 ~~~~~~~~~~~~~~~~~~~~~~~~~~~~~~~~~~~~~~~~~~~~~~~~~~~~~~~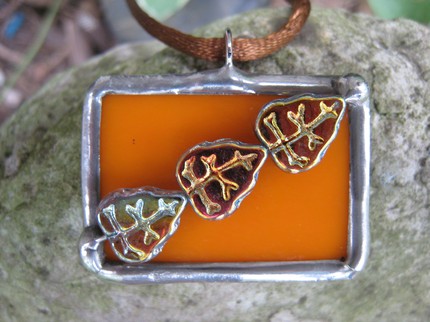 ~~~~~~~~~~~~~~~~~~~~~~~~~~~~~~~~~~~~~~~~~~~~~~~~~~~~~~~
Aren't they lovely?!  More "Fun Fall Finds" coming soon…