I know how to crochet…barely – mostly granny squares and simple stitches – so I am always amazed at the lovely crocheted items and patterns I find at etsy.  Here are a few I've recently found that jumped out at me.
Amy Gaines' pdf pattern for Robots, Rockets and UFO's: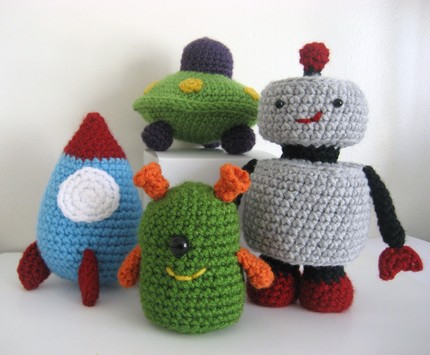 LilyKnitting's Hello Kitty beanie hat pattern: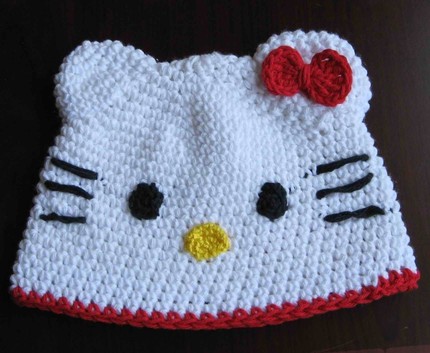 LittleBear's Crochet Shop's Grover Hat: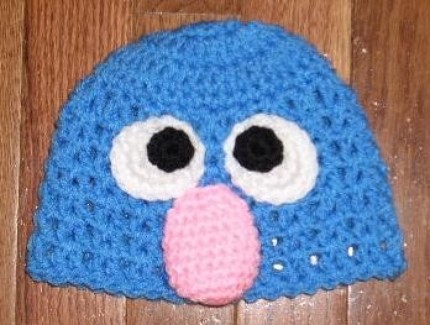 PlumDaisy's Just Peachy Crocheted Headband: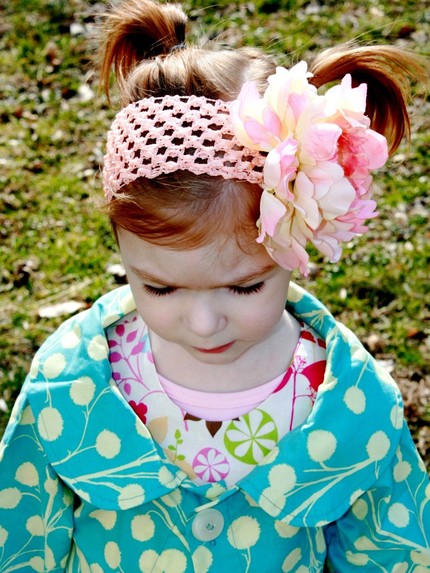 Honeybee69′s Two Peas in a Pod: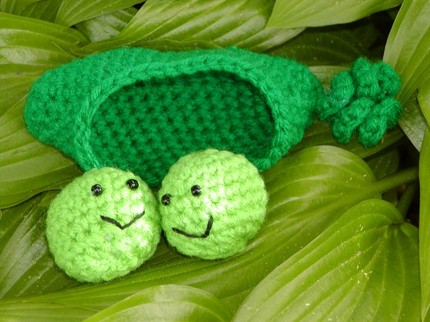 Oh, and there is so much more to see!  I guess I'll have to save the rest for another crochet kind of day.